Possum Gully Fine Arts Gallery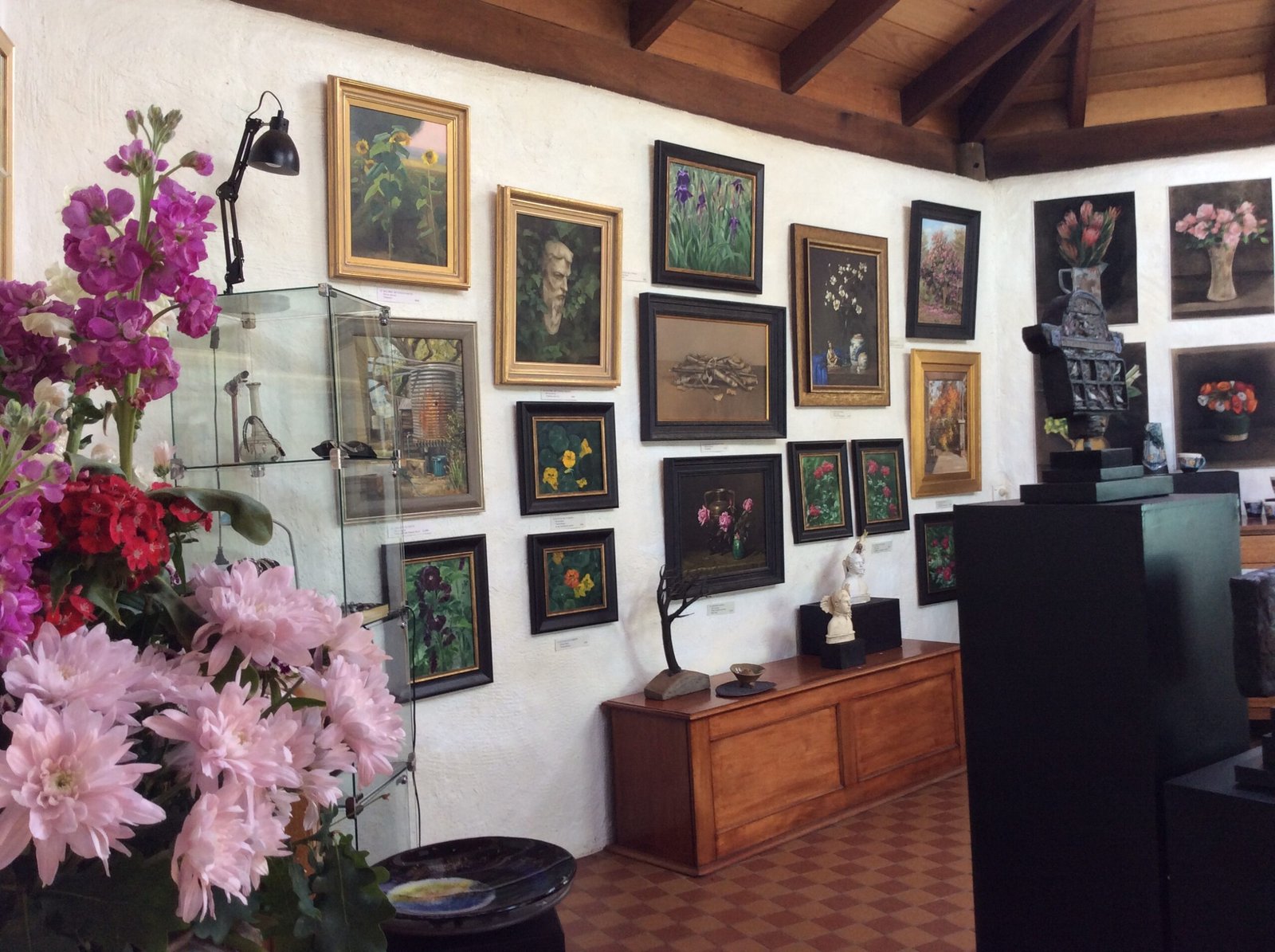 Possum Gully Fine Arts Gallery is situated in the paddy ranges at Adelaide Lead, just over 8 kms from Maryborough.
The gallery exhibits a wide range of quality art works from recognised local and national artists. These include oil and watercolour painting, drawing, printmaking, ceramics and sculpture. Visitors can also wander through the well established garden to view sculptures in wood, metal, ceramic and stone.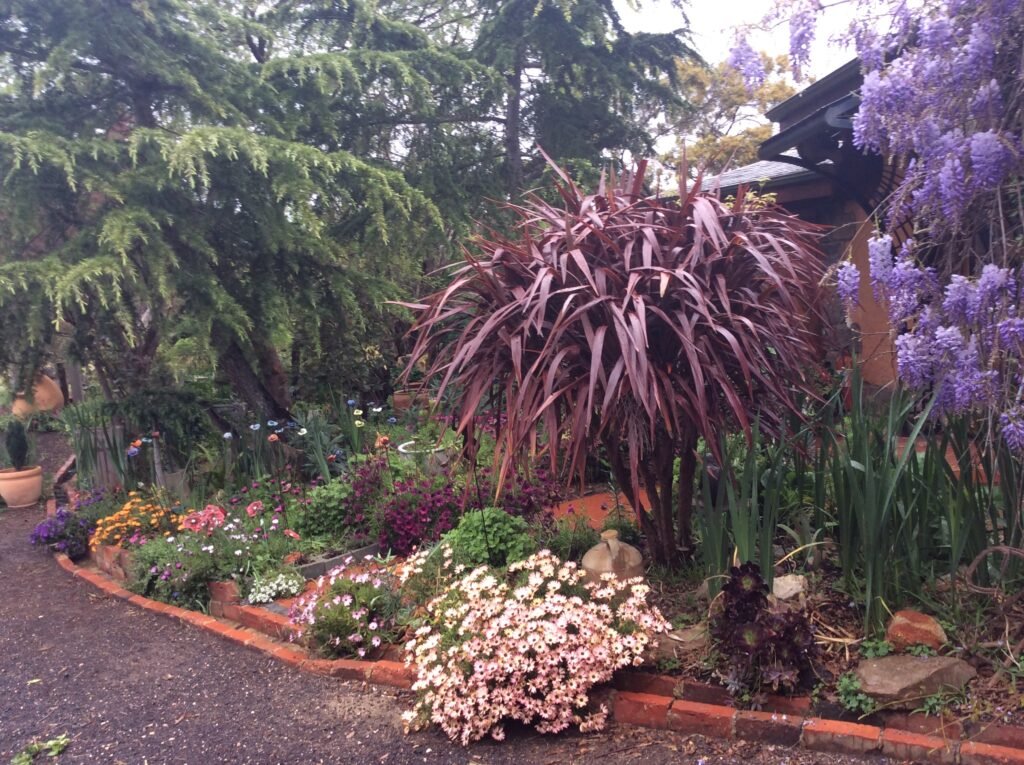 To get to the gallery head towards Avoca on the Pyrenees highway for approximately 4 kms. Turn left at Possum Gully sign and follow bitumen road for 4.5 kms.
Open weekends and public holidays from 11am to 5 pm.
www.possumgullyfinearts.com.au
To find out what's happening at Possum Gully Fine Arts Gallery over the 2022 Tiny Towns Arts Trail click here.